Kangaroo Island: Life on the Edge reveals a largely forgotten world – one some speed past every day. Much of the wildlife on South Australia's Kangaroo Island have to share their home with speeding steel projectiles – it is a dangerous and challenging environment. A film told by a local woman, we learn what the Island's creatures have to endure to survive. Starring the threatened Rosenburg's Goanna, the iconic Kangaroo Island Kangaroo, and the tiny Hooded Plover.
Producing the 25-minute independent documentary, Samuel Chen had editorial and creative control over all aspects the production. He wrote, produced, directed, edited, audio mixed, and shot the film. The only aspects of the film not completed by Samuel, was the narration, completed by ABC journalist Caddie Brain and part of the music, which he collaborated with Brisbane-based musician Tashka Urban.
Best Independent Production, Green Screen International Film Festival - Germany.
Gold Award - Ron Taylor AM ACS Wildlife/Nature Category, Australian Cinematographers Society Awards
Official Selection at Wildlife Conservation Film Festival - New York, U.S.A. & Wildlife Film Festival Rotterdam - The Netherlands.
Nominated for Best Documentary and Best Cinematography - South Australian Screen Awards
Nominated for Best Tertiary Documentary, SAE ATOM Awards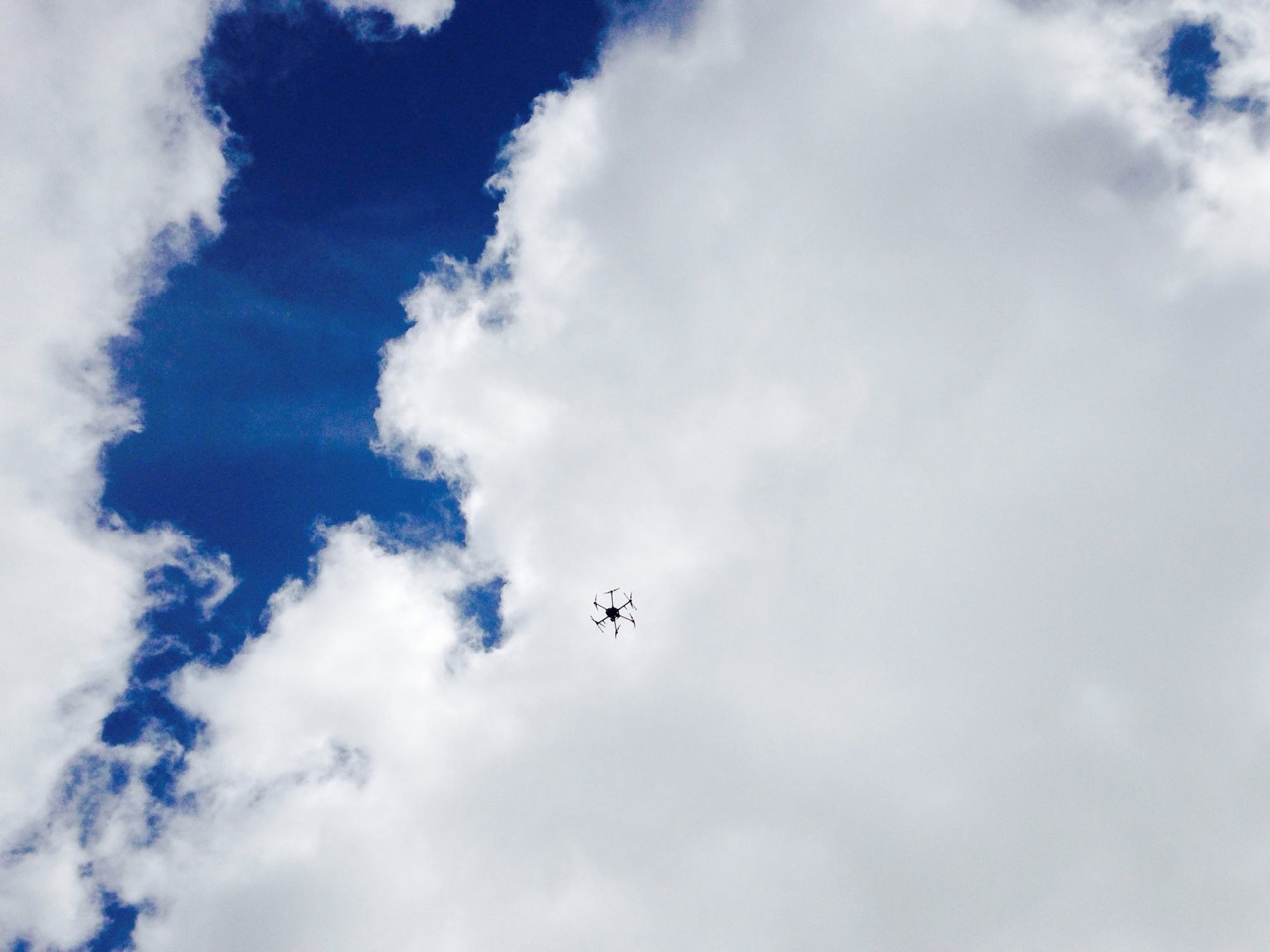 Kangaroo Island: Life on the Edge is an important story for me to tell. I wanted to make a film for our planet, and also the community of Kangaroo Island – many of my friends that work tirelessly trying to look after the Island. I chose to make a full behavioural wildlife documentary, to connect the audience to the perspective of our wildlife, with the hope that they might empathise, and consider who they might be speeding past everyday. The highlight for me was the opportunity to spend six months filming on location, and being able to build trust with the individual animals - kangaroos, goannas and hooded plovers. This was the heart of the project.
Length: 25:00 (mm:ss)
Format: High Definition. 16:9. 1080p25 Apple Pro Res HQ .mov
Audio: Stereo (English)
Main Camera: Sony Fs700 with a Ki Pro mini (Apple Pro Res HQ)
2nd Unit (Aerials): Blackmagic Pocket Cinema Camera (Apple Pro Res HQ)